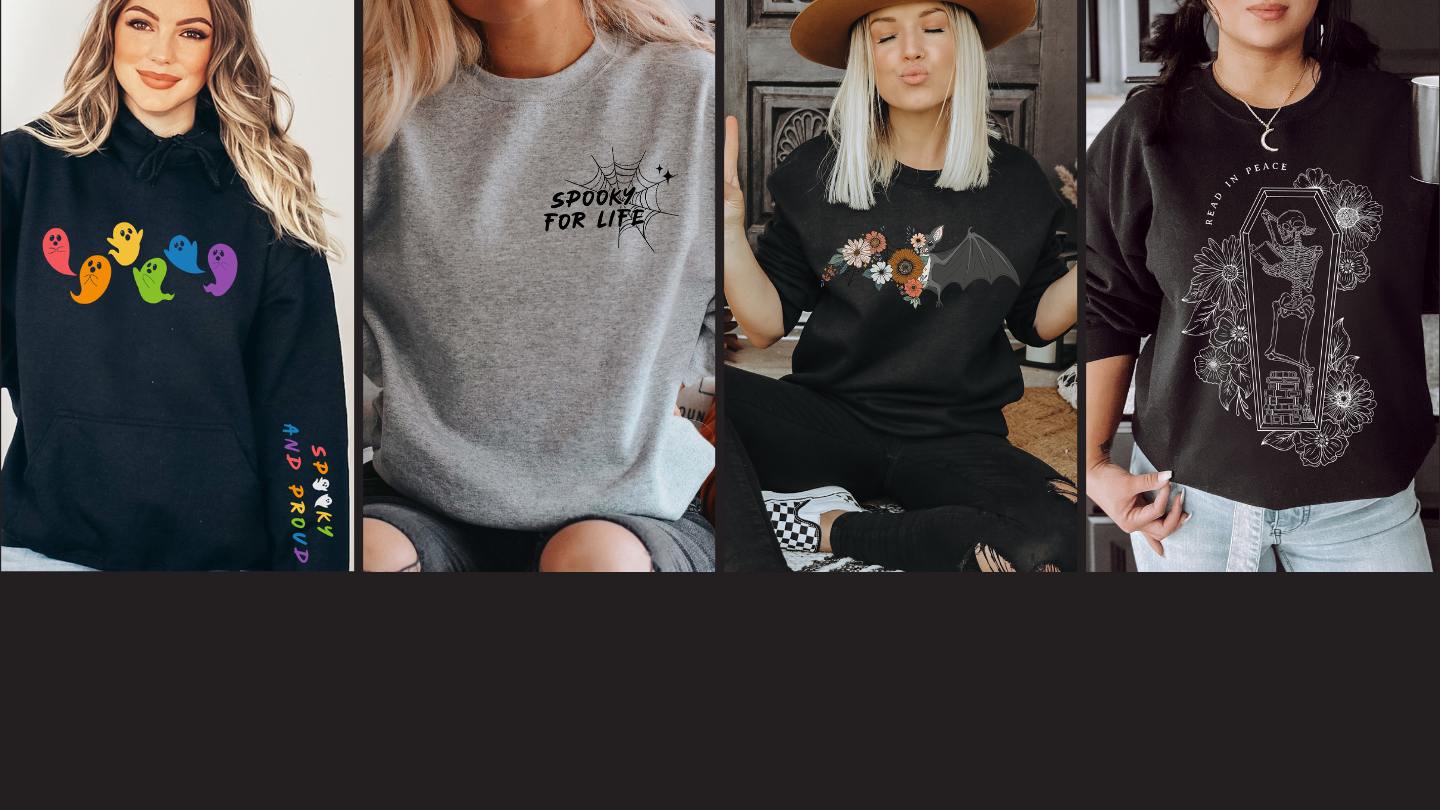 WELCOME TO WILD LOVE!
We want you to be empowered, feel supported, and be inspired to be authentically you.
We believe that everyone can use a little more self love! That's why we make stylish and comfortable clothing for the whole family. We want to make it a little bit easier for you to love yourself and love your style!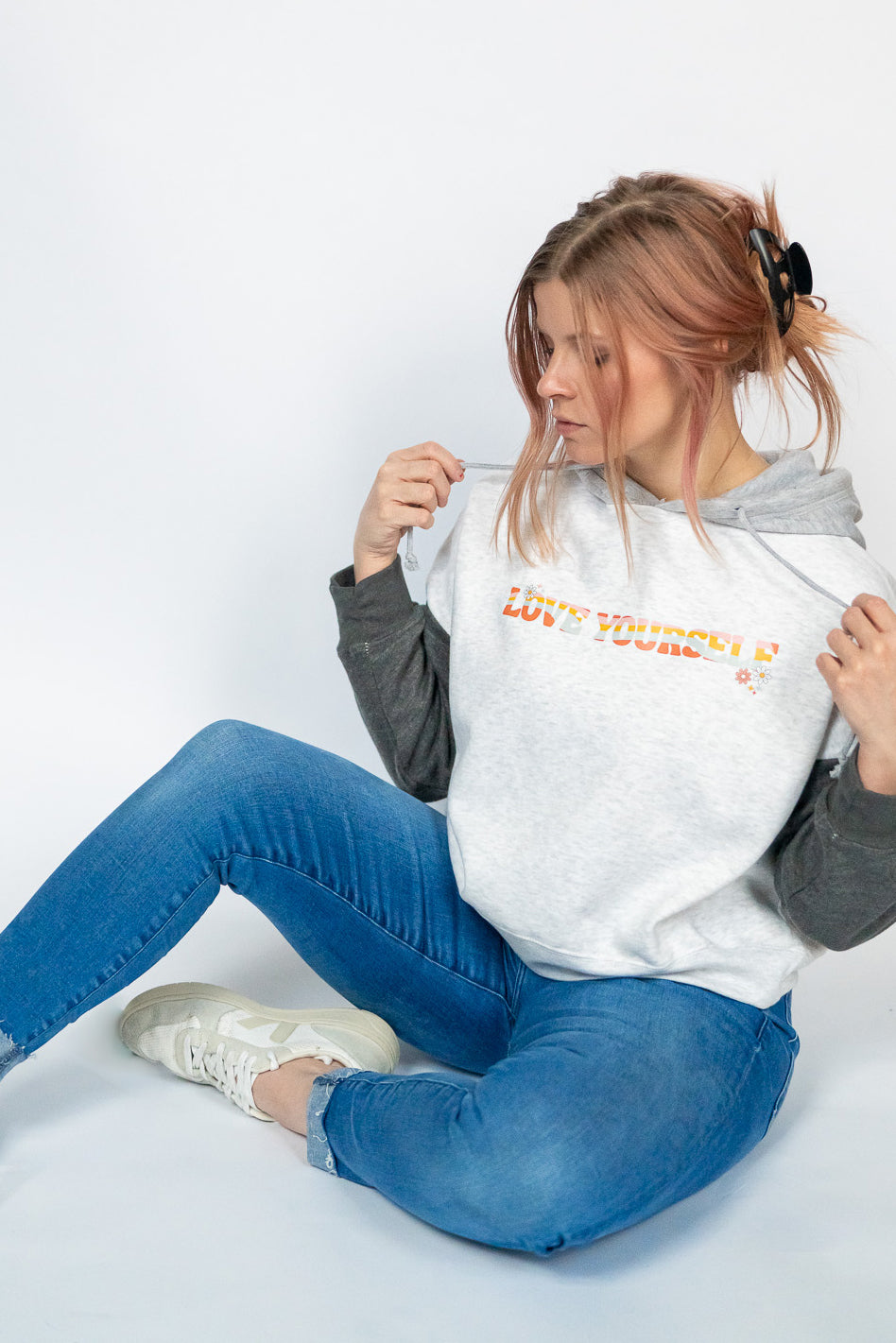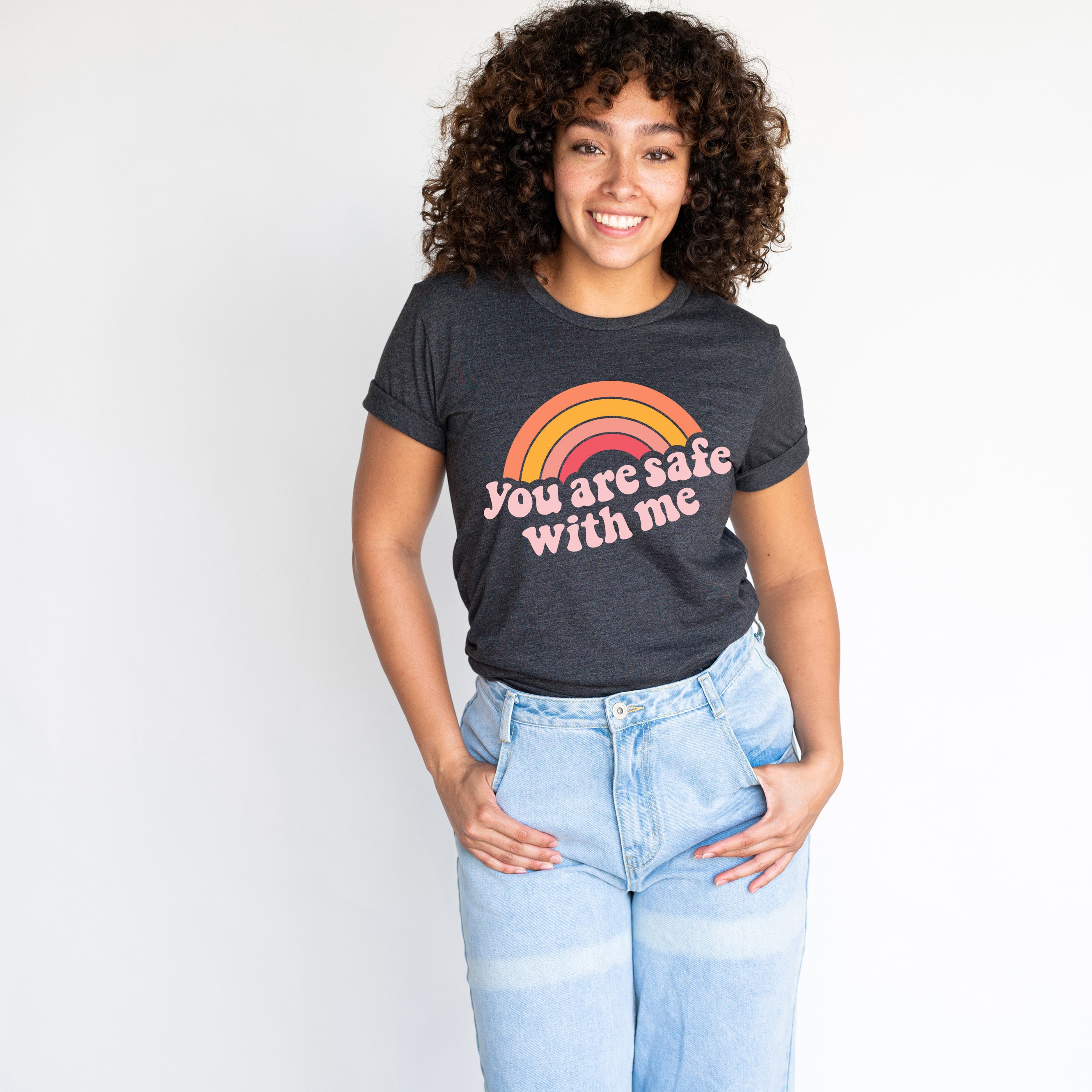 A little bit about
WILD LOVE
I am Ashlea, the creative mind behind the Wild Love brand! I am a wife and mother to 3 incredible teens.

Wild Love is all about body positivity, empowerment, supporting and inspiring those around us (and ourselves), and being our authentic selves. I have built this brand around connecting and creating a community... the Wild Love Club. I hope you'll join us!

I am so proud to offer you our own unique designs! All apparel and mugs are printed by me, and tumblers are engraved by Tim (my husband) at our print shop in Sparta, WI. Besides our own products, I am also thrilled to carry what we call 'Featured Brands'. These are fun items from other small businesses, which we offer both online and in our storefront.

Storefront?! Yep! We also have a storefront right downtown in Sparta, WI where we get to connect in person with local customers and visitors.
Everything I own from Wild Love is so soft, holds up in the wash, and shares a message of love and inclusion with the world. I'm so excited to add this one into my collection.

Sam F.
I have multiple cups and this is my favorite. I love the graphic but the absolute best thing is how it keeps the liquid cold FOREVER. Like "ice still in the cup the next morning" forever. Make sure you grab one… or three!

Becky N.
Love the color of the shirt (matched what was on the website well) and the print is high quality. Such a soft material too!

Liz R.
I purchased this tee for my 8 year old daughter, I love the message it sends and the design is so beautiful and unique just like her.

Jennifer K.
I always know whatever I order is going to be super comfy! And I love all the messages that are offered!

Beth P.
Super soft, a little roomy, and fitting message! Very quick turnaround time and easy pick up process!

Erin C.